Below you will find 10 free stash-busting crochet patterns that are perfect for spring and summer!
I don't know about you, but my yarn stash is constantly growing. I seem to have just a *small* problem with collecting yarn. When they say that buying yarn is a hobby of its own, they really weren't joking.
But some of my favorite projects are ones that I can make with yarn from my ever-growing stash. I love that I am able to crochet something while using yarn that I already have.
Be ready to shop your yarn stash because I have 10 FREE crochet patterns that use minimal yarn,and that are perfect for Spring and Summer! Click on the picture to go to the free pattern!
This plant hanger by Brittany Alice Crochet is both modern and beautiful. I think a plant and the hanger together would make a lovely gift!
These face scrubbies by Okie Girl Blingin Things are a great stash-buster because they use such small amounts of cotton yarn (and you can get really creative with the color combinations!).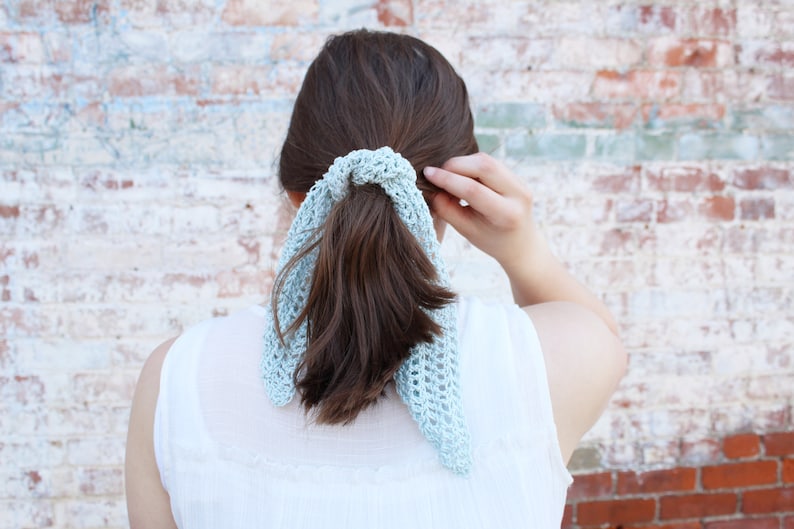 The May Scarf is the perfect hair accessory for the warmer months. It is beginner-friendly and can be worked up in an afternoon!
I don't know what is cuter than this llama wall hanging by Eclaire Makery! The color combinations with this wall hanging are endless!
This lil dottie washcloth by Megmade With Love is so beautiful and minimalist.
I think crocheting an entire set of these coasters by Sarling Crochet in coordinating colors would make a great little gift!
This cactus is so cute and the best part is that it's a plant you can't kill! The pattern is by Stitch-em.
I'm sure we all got at least one skein of Lion Brand Wool-Ease Thick and Quick in our stash, which is all you need to make this wall hanging! Or if you have to partial skeins, make the hanging out of one color and the fringe out of another!
This earring by Sierra Crafty Creations would be PERFECT for spring. I love how boho and chic they look!
This make-up bag by Hooked on Handmade Happiness is so easy to make. If you have smaller scraps of yarn, include more strips to use the scraps up!
There you have it! I hope you enjoy these stash-busting crochet patterns!