These creative hobbies are perfect for reducing stress and anxiety. All of these hobbies are easy to start with an abundance of tutorials available online if you need a little extra help!
With all of the uncertainty and craziness of the past year, many people have experienced increased amount of stress, anxiety, and worry. Through this uncertain time, I have been very grateful for my creative hobbies, they have truly helped to keep me grounded and sane.
If you are looking for ways to reduce stress and anxiety, I have compiled a list of hobbies that might help you! I find that making something with my hands is so therapeutic and it helps to reduce any stress I may have. Some of these ideas I personally do, while others are some that I hope to do in the future! I hope you are able to find something on this list that you will find some tranquility in!
Crocheting (or Knitting!)
Okay, but could I really go without putting crochet on the list?? I cannot even begin to express how grateful I am for the knowledge and ability to crochet. It is my number one strategy for relaxing and reducing stress! I also recently picked knitting back up again and it has been extremely therapeutic for me as well.
If you searching for a crochet pattern, I have a surplus of free patterns HERE that are all easy and fun to make! If you don't know how to crochet or knit there are dozens of great video tutorials on Youtube.
Macramé
Macramé is a hobby that I love doing, yet I rarely find the time to do it. Once you have mastered the basic knots (which are very easy to learn!), the ideas of things to macramé are endless! I find the repetitive knotting to be very therapeutic and mindless.
Probably my favorite thing to make in macramé is keychains! They are so quick (I can make a couple in one sitting!), and they make great gifts! My most recent macramé project were these stitch markers for my crochet and knit WIPs.
Handlettering
Hand lettering has become a special outlet for me. It is a pleasant change from the rhythms of crochet. The only time I hand letter is with my bullet journal. I love that I am able to relax and unwind while still being productive with the planner! (let me know if you would like to learn more about bullet journaling!)
Hand lettering does take time to become better at (like with any hobby or craft!), but trust me – you will improve. Now that I am consistently practicing my hand lettering with my bullet journal, I have seen a significant improvement in my skills!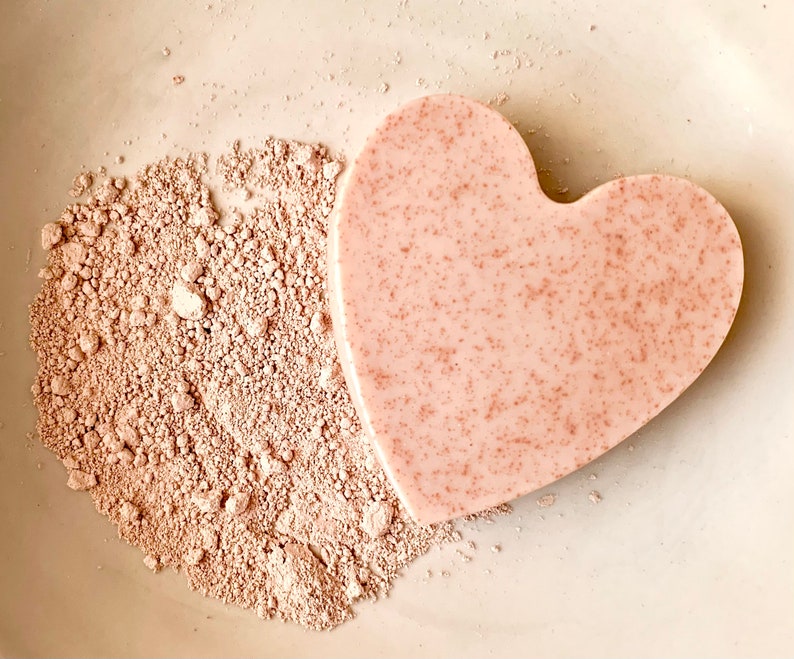 Soap Making
Soap making may seem intimidating at first, but it is actually quite easy and so much fun to make! I love the process of making a product that equally smells amazing and soothing to use.
To make the process easy and mindless, I suggest purchasing a soap making kit. Kits are affordable, with all the supplies you need! With most kits, you are able to customize your soap by choosing your preferred scent (which makes the process even more fun!). This shop has a couple of kits and quite a few scents to choose from!
Baking
This might be one of the best ideas on this list, because you get to eat what you make! But in all seriousness, I find baking to be so calming and soothing. I love the process of creating something edible that I can easily share with my friends and family!
Baking is an easy activity to start since you can customize what you want to make based on your mood, the amount of time you have, and what you already have in your pantry. Plus what's more comforting than making a batch of homemade chocolate chip cookies?!?!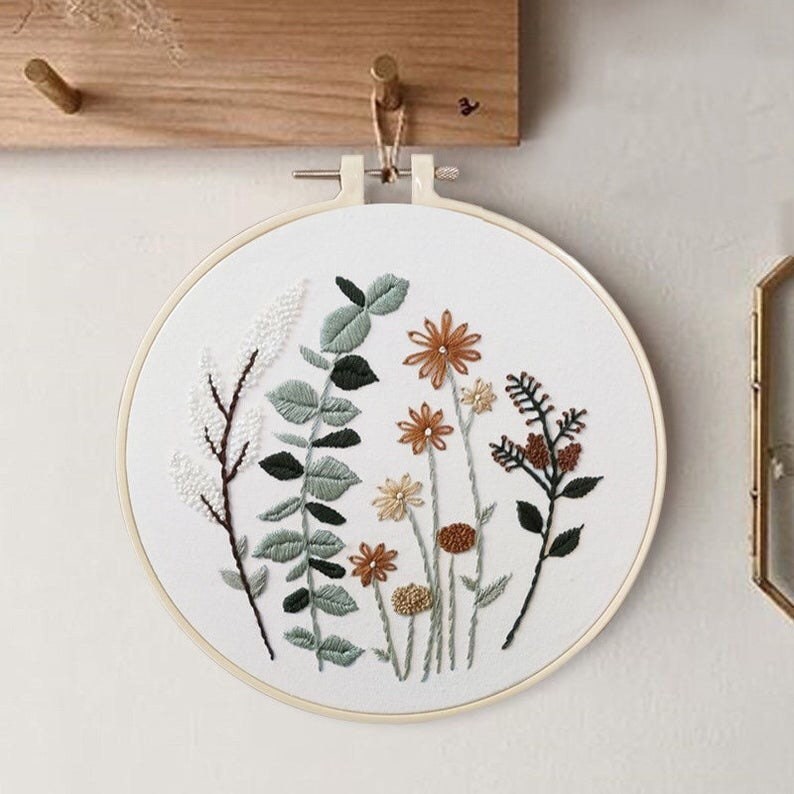 Embroidery
Embroidery is a hobby that I have had my eye on for years (but I have yet to try). I love all of the beautiful projects you can make with some fabric and thread!
If you are just starting out, I recommend purchasing a kit, making it super simple to start because you know you are getting all of the supplies needed. This shop has some beautiful kits!
I hope you enjoyed these creative hobbies for reducing stress and anxiety! Let me know on Instagram (@stitchberryblog), if you try one of these hobbies!